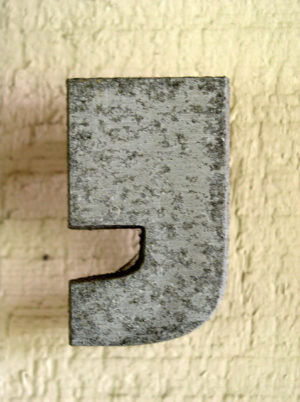 Last week, the United States Court of Appeals for the First Circuit decided a case that addressed the Oxford comma and how omitting it from a sentence can create ambiguity.
For those who are unfamiliar with the "Oxford" or "serial" comma, it refers to the punctuation convention of inserting a comma before the conjunction in a series of three or more items—A, B, and C. Most U.S. newspapers omit the last comma in a series—A, B and C. The Associated Press style guide canonizes this omit-the-last-comma convention. But the AP's rule isn't as simple as just omitting the comma before an and or an or.
Instead, the AP hedges: It tells writers to omit the last comma unless omitting it would create confusion or ambiguity.
There are several problems with the AP's rule. Read More